TAIWAN LAMP is the leading agent of MERCESES-BENZ and BMW car lights, boutique accessories, and car body parts. TAIWAN LAMP provides car lights, boutique accessories, body parts and other modification equipment for various well-known brands and models. Provided by TAIWAN LAMP Automotive headlights include headlights, corner lights, fisheye projection headlights, fog lights, aperture lights, side lights, smoked headlights, crystal diamond headlights, LED lights, HID headlights, R8 headlights, DRL... ....etc, all products of TAIWAN LAMP are produced by ISO certified auto parts suppliers. Many of these auto parts suppliers such as SONAR, DEPO, TYC...etc. Many of the products provided have passed E-MARK in Europe and/or SAE.DOT in the United States.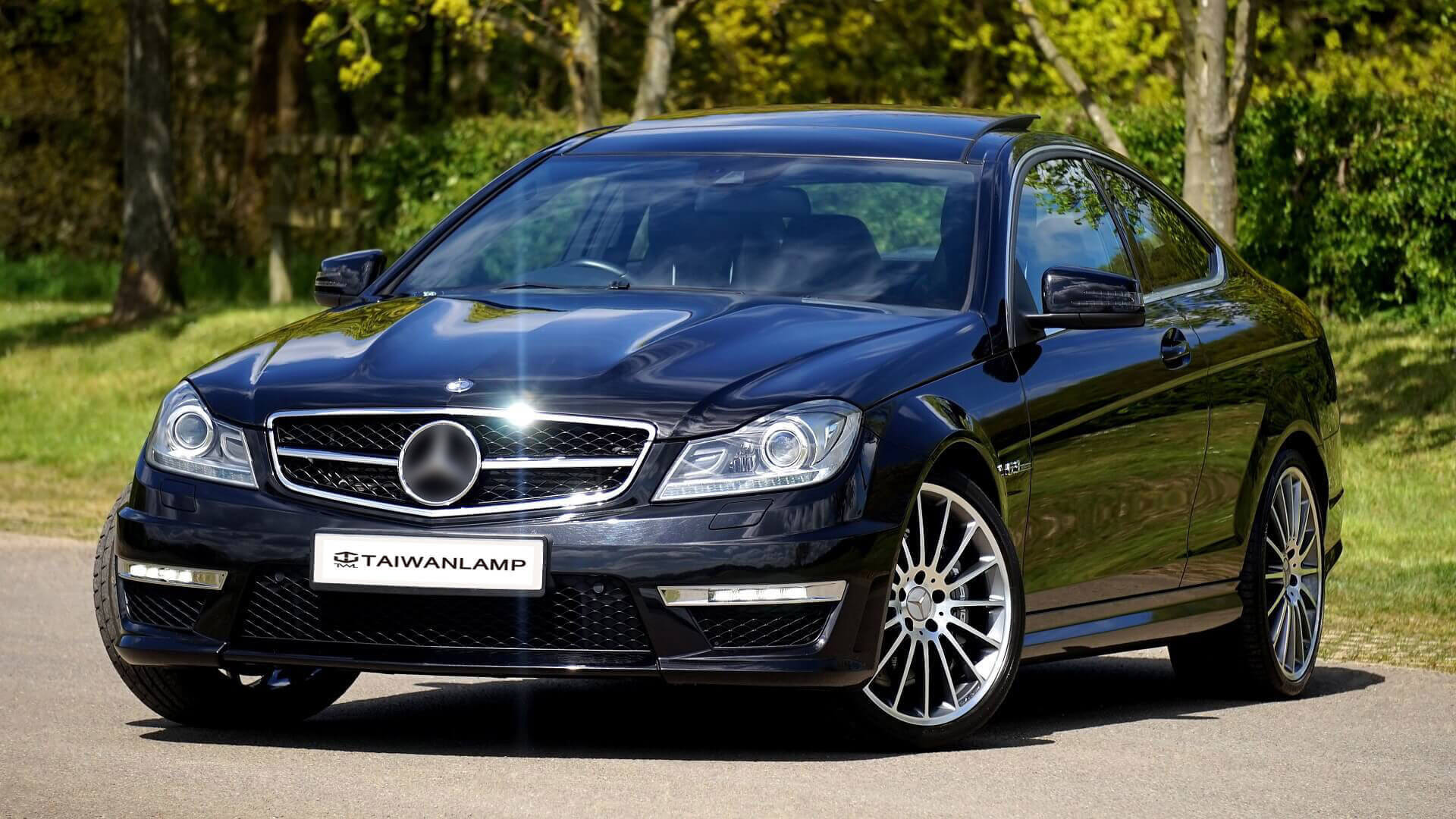 TWL provides BENZ W204 2006-2017 top headlight accessories, original crystal diamond headlights, and small C, black bottom, small modified HID, etc... headlights Group, distinguish between early styles and late styles, European and American car headlights are available.
We also provide the highest quality, BENZ Benz W204 2007-2010 top light accessories, HID crystal drill fish eye projection headlights, with electrical adjustment function, need to determine specifications, there are European specifications with the United States specifications of the headlights have.
If you need headlights, please contact us, and we provide good headlight after-sales service and careful testing. And strictly control every headlight.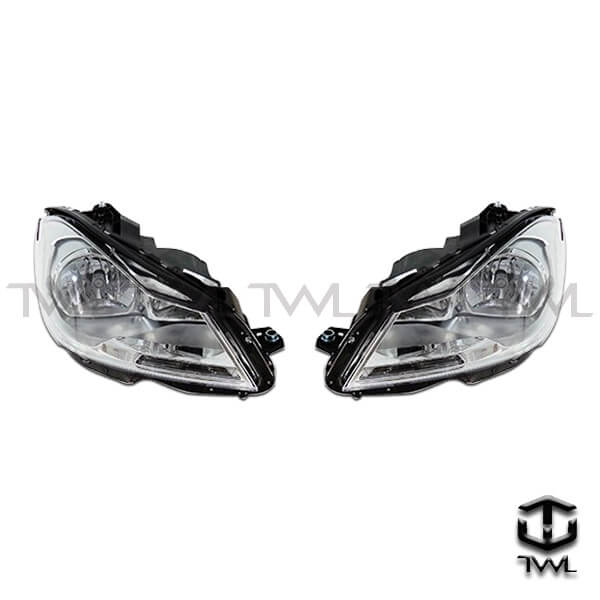 Comply with W204 C200 C300 AMG C63 C-Class models.
Original crystal diamond headlight.
   Actual installation photos
Chrome Projector Head Light
Comply with W204 C200 C300 AMG C63
C-Class models
Crystal diamond projection headlights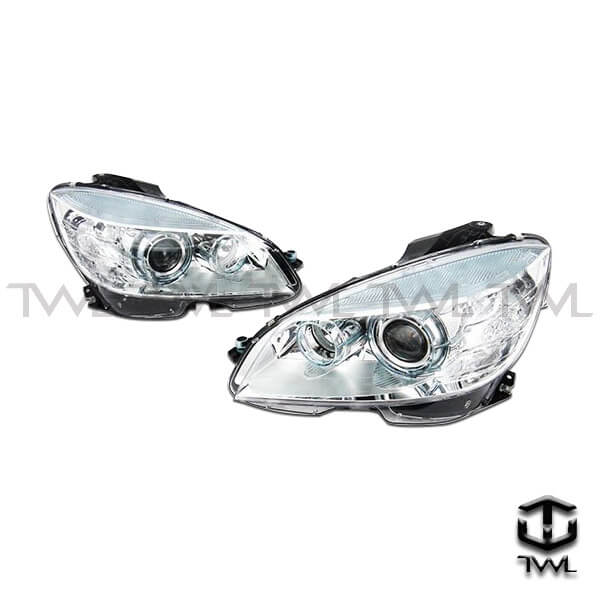 Actual installation photos
Didn't find the product you were looking for?   Looking for other related products?    You can call us or email us.